Gary's Nursery, LLC

Wholesale Palm Production

We have been growing cold hardy palms commercially in the

New Bern, NC area since the 1980's.

Our palms are grown from seed collected from old established trees growing on our farm and other locations in NC that have endured below zero temperatures.

Phone 252-637-6858

Variable Hours

Please call before coming to the nursery

Wholesale Delivery Available on

15 or 24 foot truck

Pooled orders are possible from New Bern, NC to Virginia Beach, Virginia and from New Bern, NC to Charleston, SC and points in between, with cost around 10 - 15% of invoice. Minimums apply.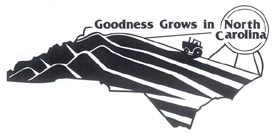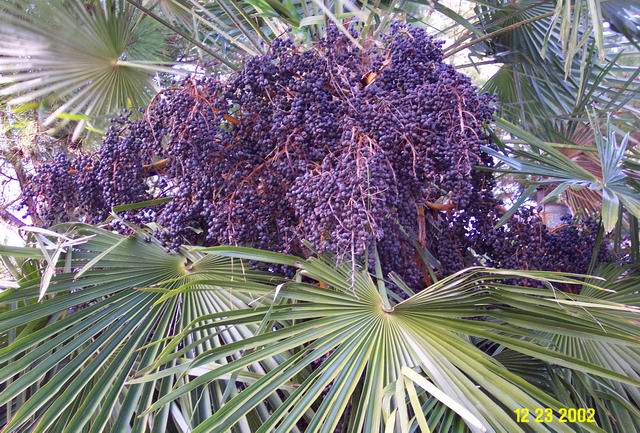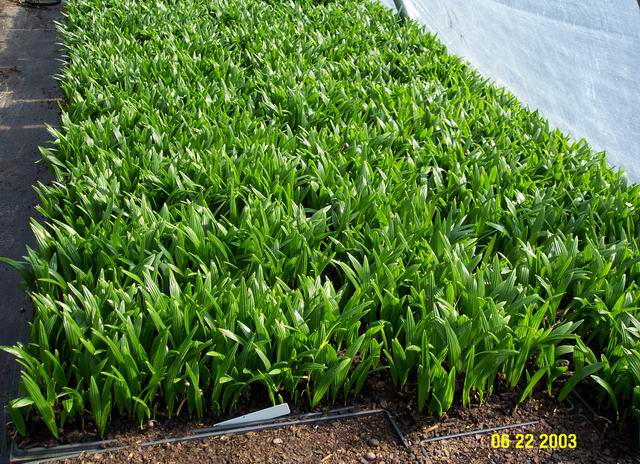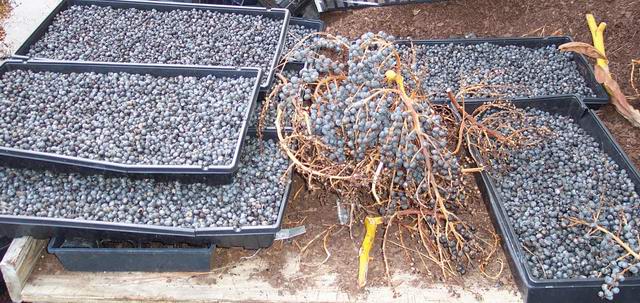 One of our oldest and most heavy seed bearing Windmill Palms. That is over 80,000 seed on one tree.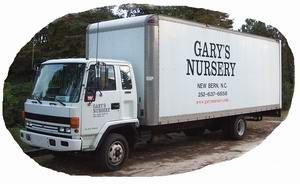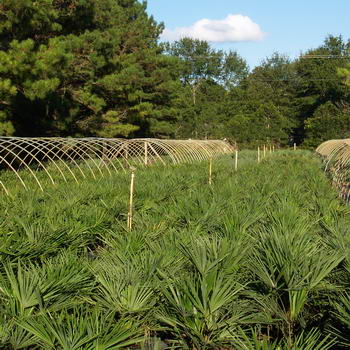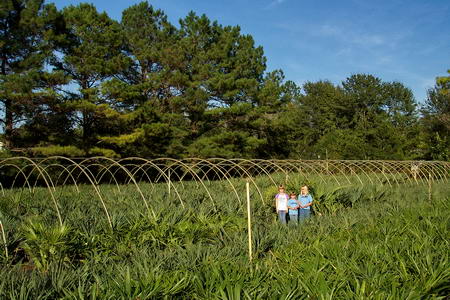 Three gallon Windmill and Sabal Minor Palms